Foxy Lady Motodynamics successfully completed the Aegean 600 race
The race was organized for the third year, from 7 to 15 July 2023.
A sailing race designed by sailors for sailors, on a cruise of 605 nautical miles without a stop!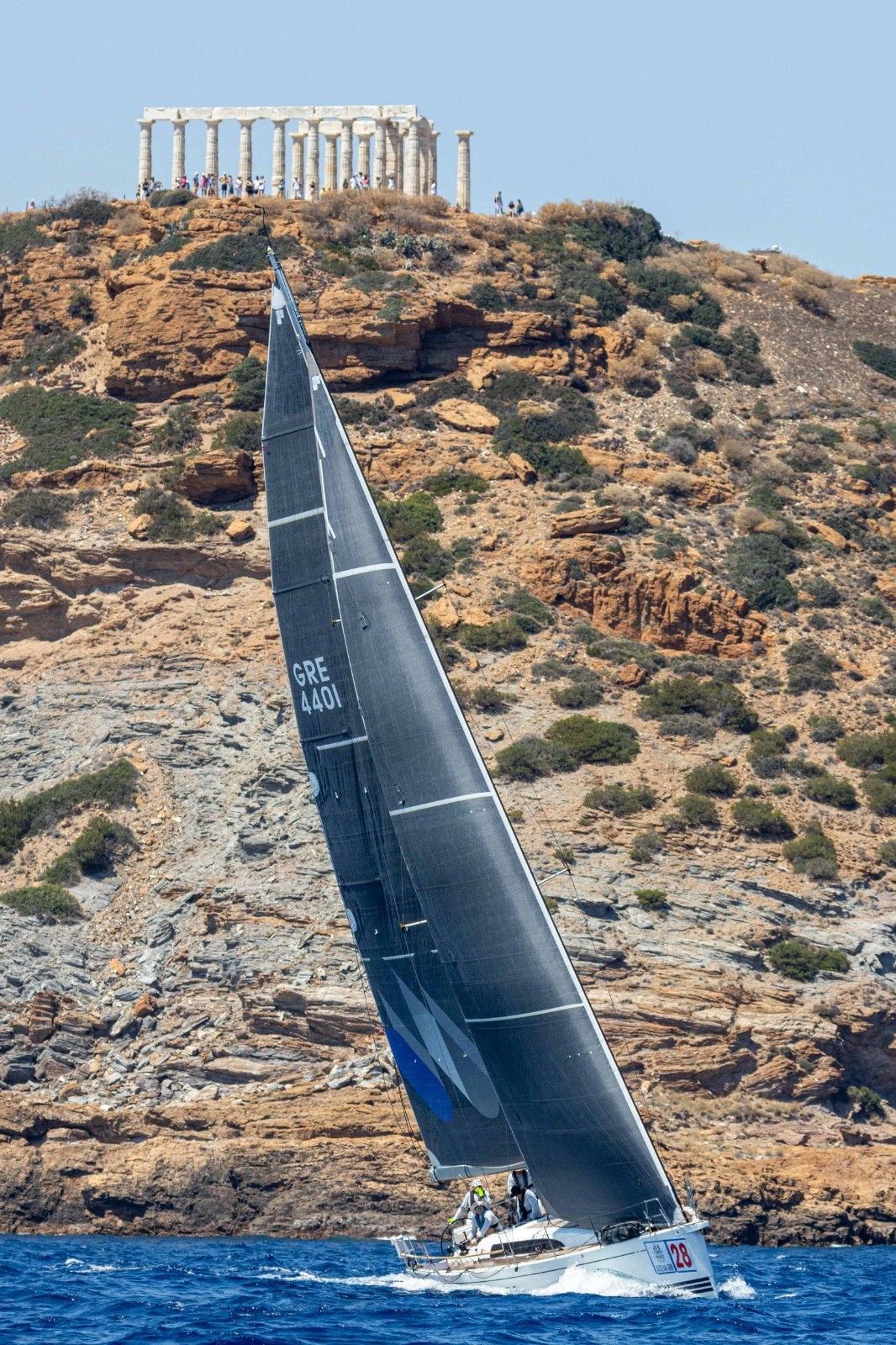 The race fleet, after the start from Sounion, followed a course towards Milos. Then, passing through the Caldera in Santorini, continued south to Kasos, and after leaving Karpathos on its left, followed a course to Rhodes, Kos and Kalymnos.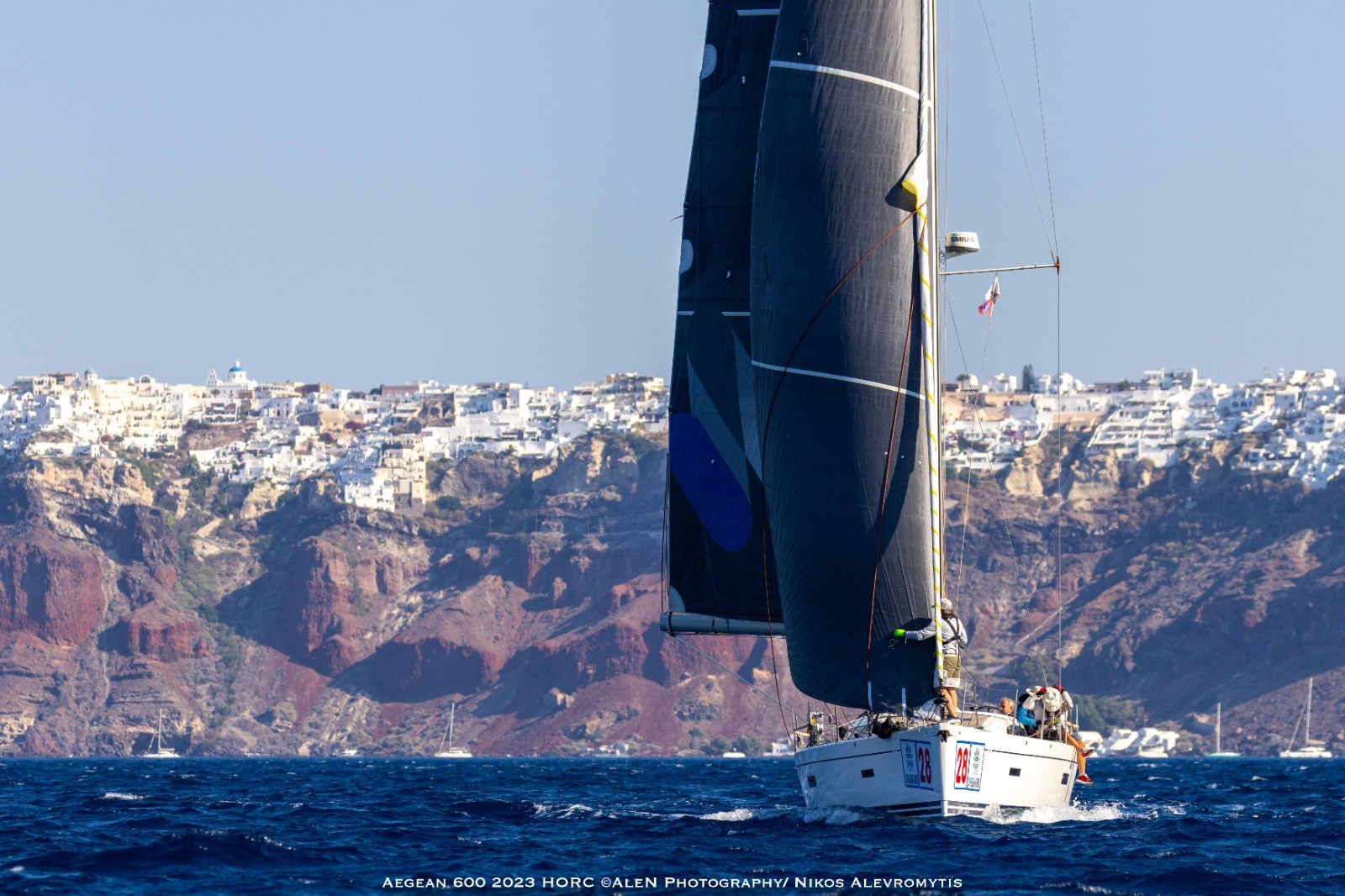 The boats sailed next to Farmakonisi, Agathonisi, Patmos, crossed Ikario, a sea that always promises strong sailing thrills. They then faced the challenge of sailing between Mykonos and Delos, with the last islands of the route being Gyaros and Kea. The finish was at Sounio.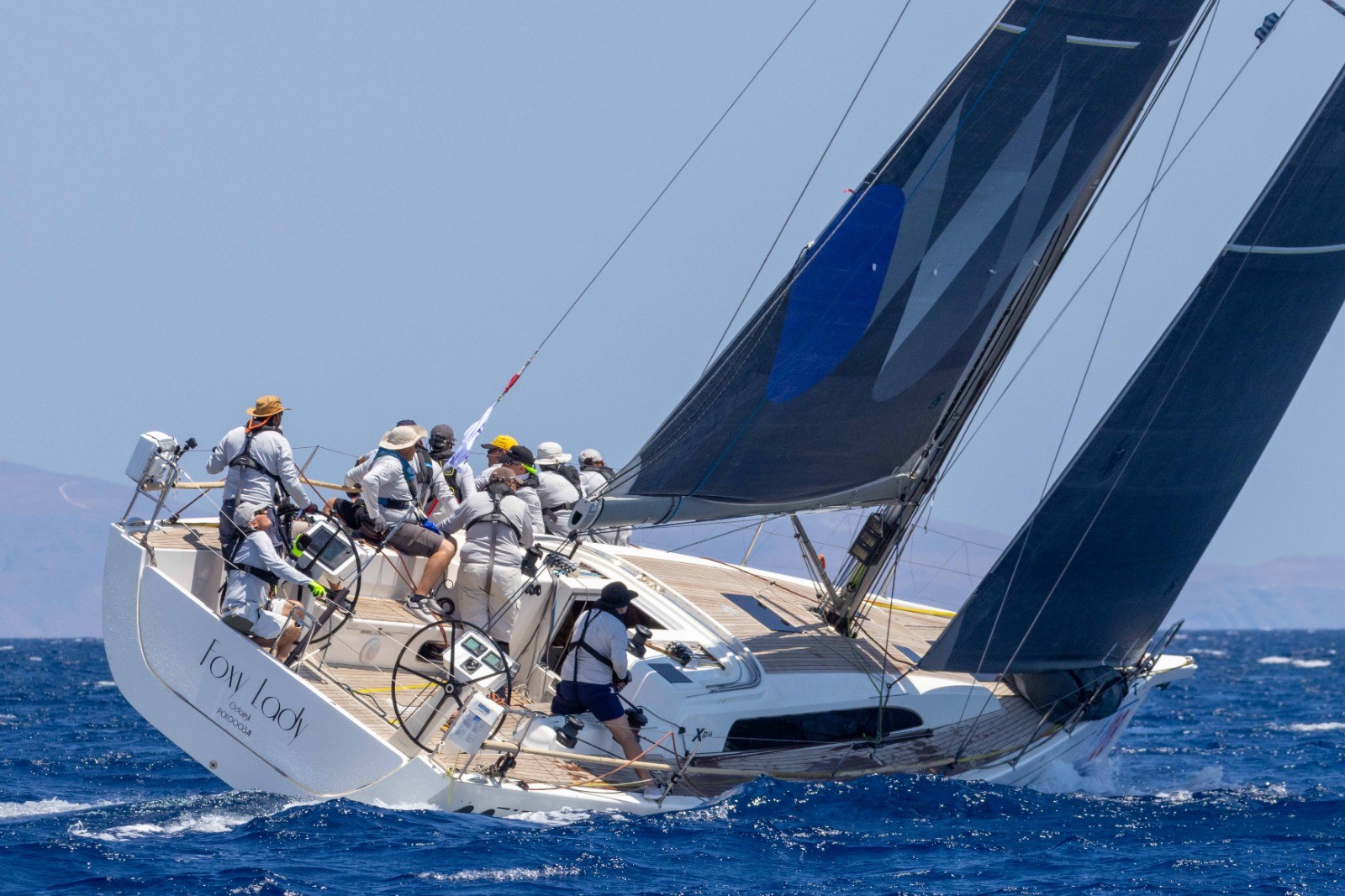 We couldn't be more proud that Foxy Lady_Motodynamics successfully completed the race, finishing first in the  X Yachts category.