Maria Sakkari, Porsche Ambassador in Greece for the 5th consecutive year - MOTODYNAMICS
Maria Sakkari, Porsche Ambassador in Greece for the 5th consecutive year.
Motodynamics Group announces the renewal of its collaboration with Maria Sakkari, as Porsche Brand Ambassador in Greece. For the 5th consecutive year, the international Greek tennis player who continues to write her own history in the sport reaching number 3 in the world ranking will have the support of the leading car brand, with which they also share the same values that are summarised in the motto "Driven by dreams".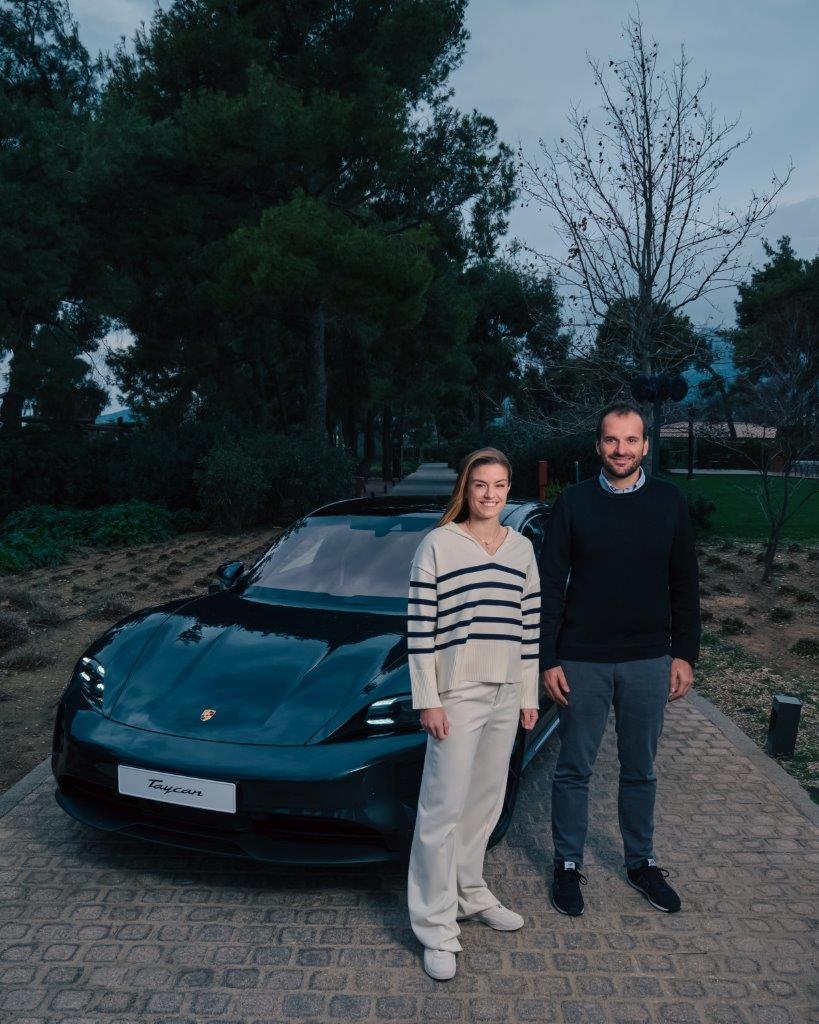 The  CEO of Motodynamics Group, Mr. Paris Kyriakopoulos, underlined the strategic direction – at a global level – of Porsche in tennis, stressing that "in Maria's face, we recognise dedication to goals, consistency and high moral standards of a world-class athlete with strong will and determined spirit. On the one hand, Maria represents all the brand's values and, on the other hand, she is a true role model for the new generation and a worthy ambassador of our country abroad".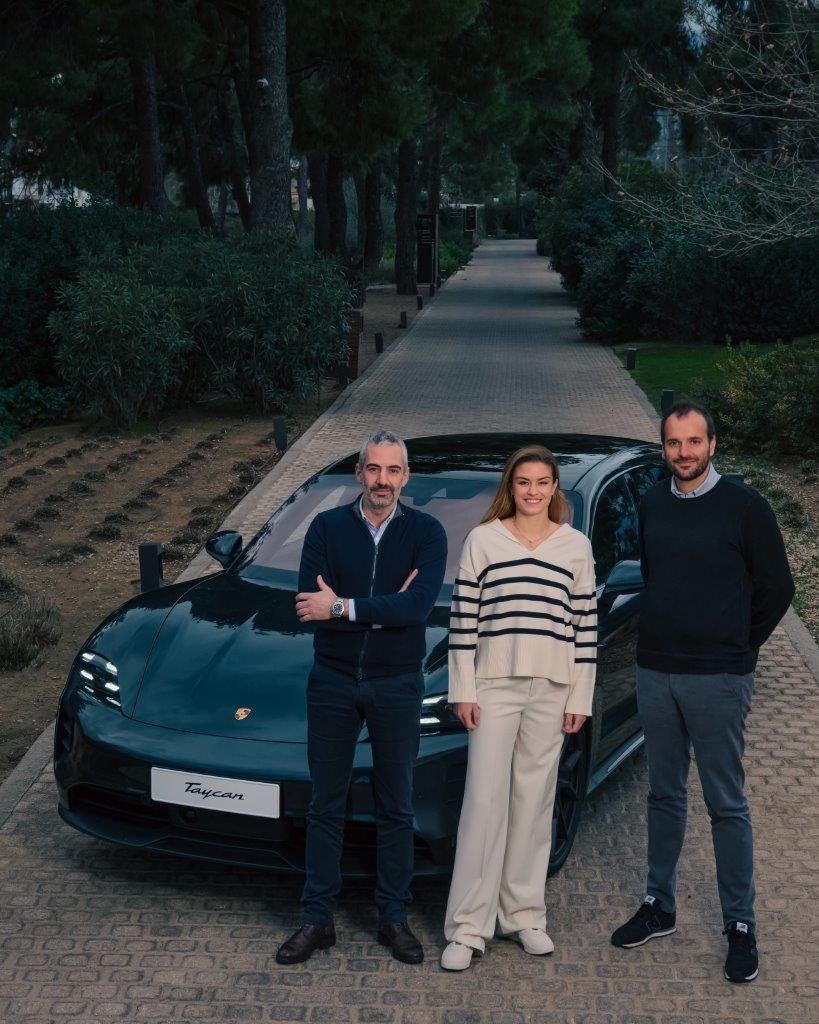 Similarly, Maria Sakkari has stated many times that she is a fan of the brand, as Porsche has always been the ultimate dream car for her. "Just as Ferry Porsche made the sports car he dreamed of a reality in 1948, so I vigorously pursued the sporting career I dreamed of as a child, exceeding my limits." This year marks the 75th anniversary of Porsche, so the message "Driven by Dreams" is more relevant than ever, as the German giant celebrates alongside people who never stop being inspired by their dreams and passionately chase their ambitions.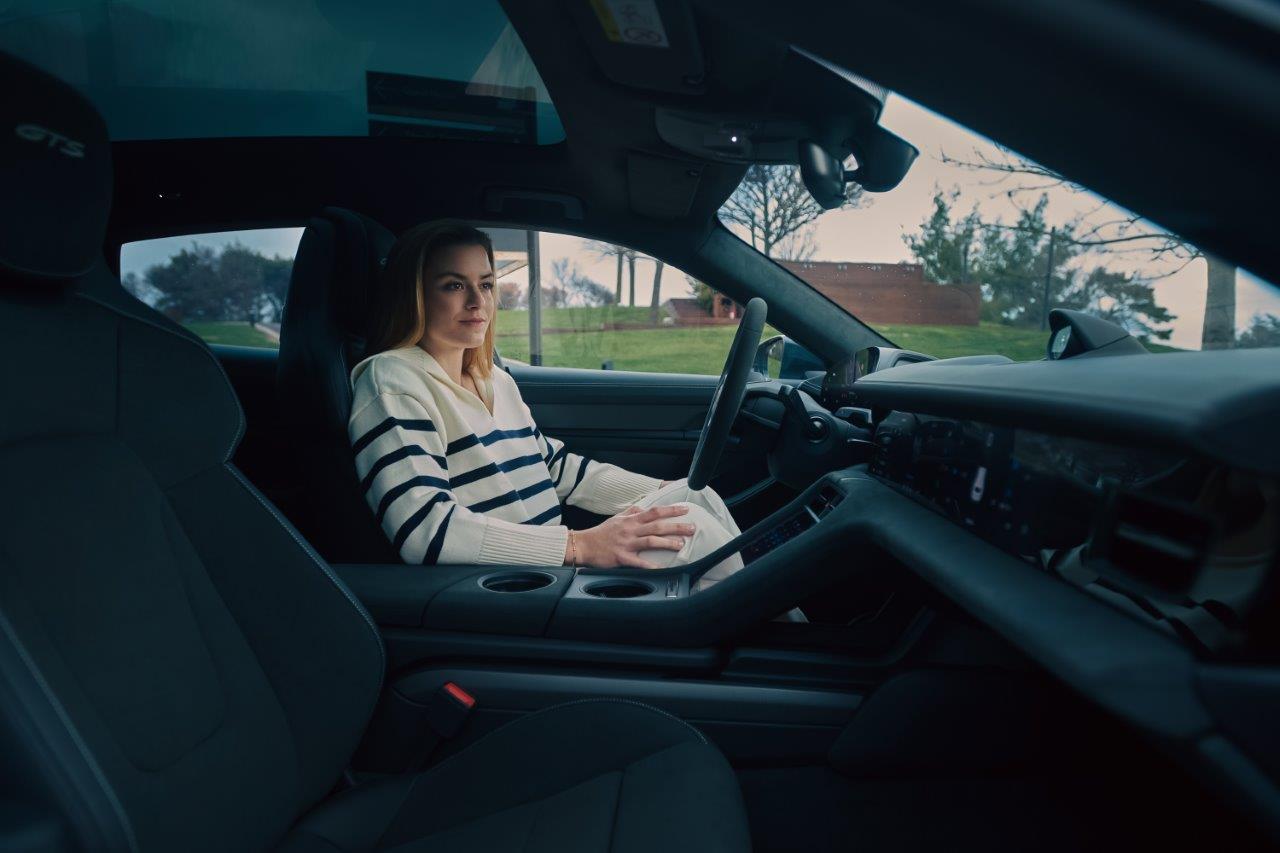 Breaking the "toys for boys" stereotype, Maria's ally will now be the Porsche Taycan GTS Sport Turismo. A practical all-purpose sports car that revolutionises electrification by competing on equal terms with the brand's luxurious petrol-powered models. Featuring outstanding handling and cutting-edge technology, the Porsche Taycan GTS delivers an immersive high-performance experience that stems from the need for personal expression and excellence. These characteristics correspond to the strong moments of emotion and adrenaline that the hopeful athlete brings to the court. Good luck Maria!