MOTODYNAMICS signed the Diversity Charter
MOTODYNAMICS signed the Diversity Charter on Monday 8 May.
The Diversity Charter, the European Commission's initiative to promote Diversity in business, was launched in Greece in 2019. Greece became the 23rd signatory country. Its aim is to constitute a means for ensuring commitment to the implementation of equal opportunities and diversity in every working environment in Greece. In Greece, the Diversity Charter is implemented by KEAN (Cell of Alternative Youth Activities) in collaboration with the Institute for Diversity and Inclusion – D&I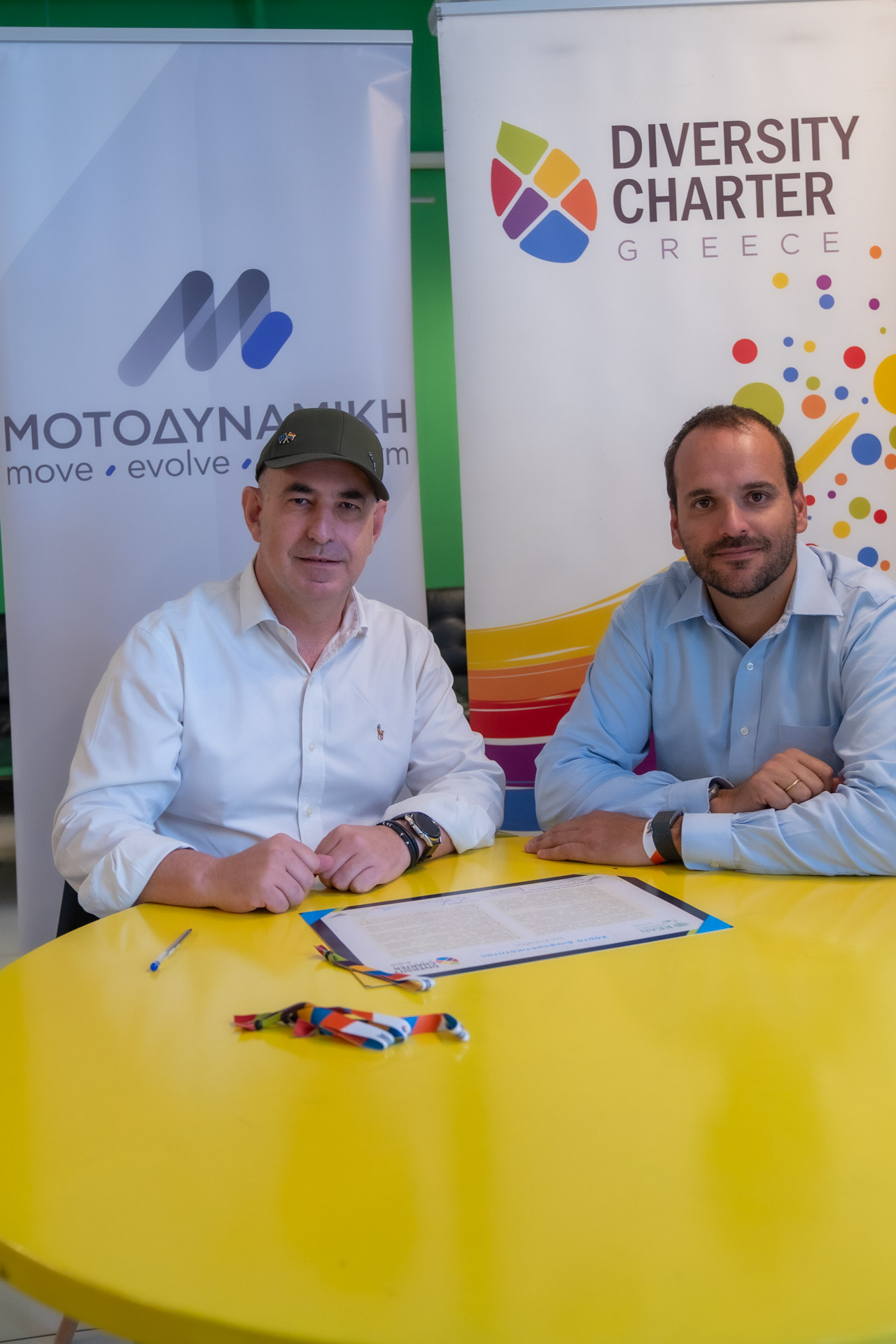 MOTODYNAMICS operates according to the principles of equality and inclusion, and the non-negotiable priorities of transparency and respect for all. The signing of the Charter confirms that the company continues to invest in and promote practices and initiatives that ensure acceptance, respect and diversity without discrimination with regard to gender, gender identity, sexual orientation, skin colour, age, nationality or any form of disability.
Mr. Paris Kyriakopoulos, Chairman and CEO, of MOTODYNAMICS, stated: "The signing of the Charter is an important milestone in our ongoing effort to promote equity, equality and diversity in our group and our wider community."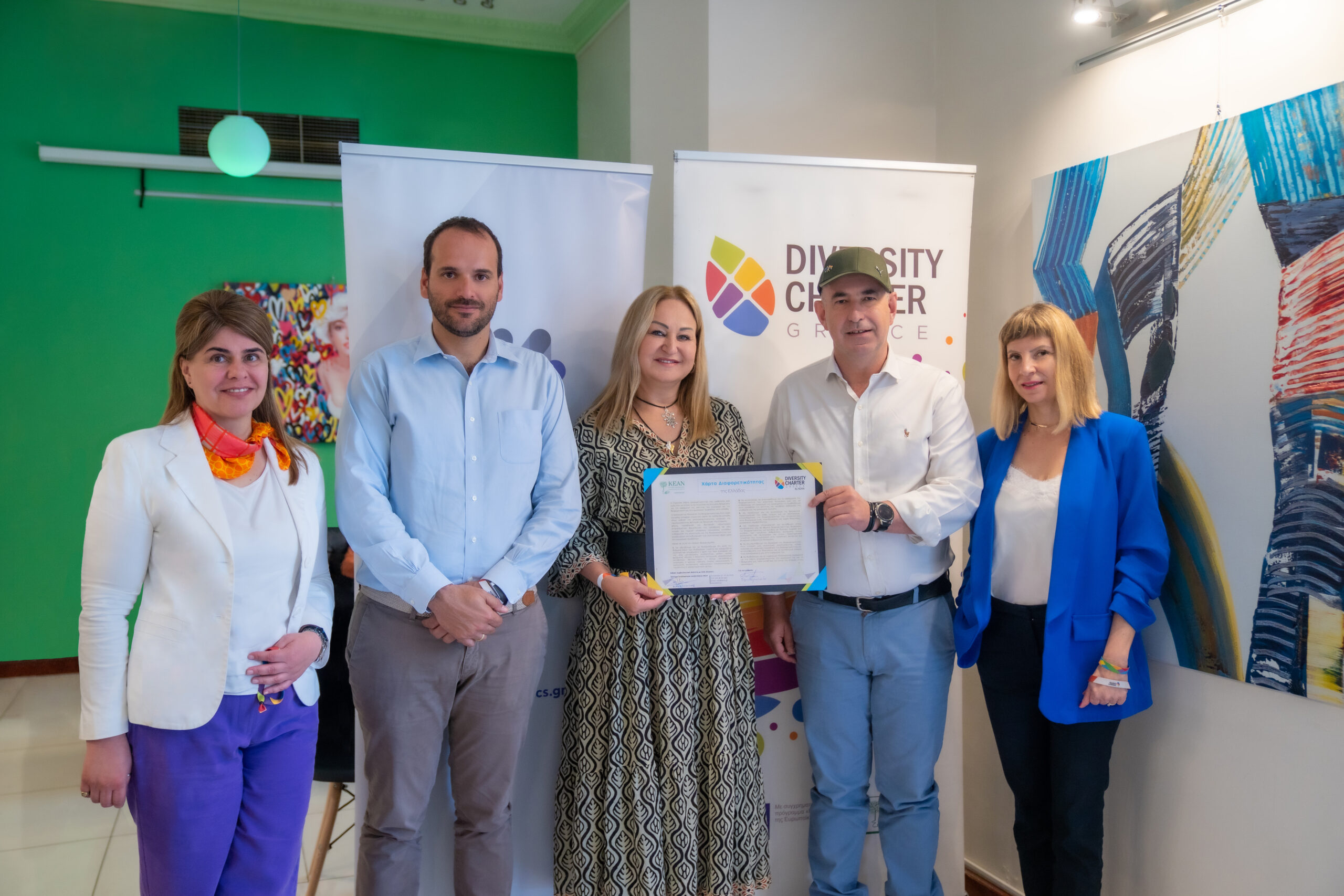 Mr. Stavros Milionis, KEAN President and Founder of Diversity Charter Greece, stated:
"MOTODYNAMICS S.A. is the official exclusive distributor of YAMAHA MOTOR Co. Ltd. in Greece, Romania and Bulgaria, and of PORSCHE AG and SIXT in Greece. The company confirmed its commitment to the principles and values of Diversity with the signing of the Charter, marking the starting point for the design and implementation of actions that will benefit both the company and business in general and, subsequently, society at large. We promise to assist them in their initiatives in any way we can."