Motodynamics supports the Andros Yacht Club and young sailors
Maroussi, 20.06.2022 Motodynamics has donated two fully equipped Optimist boats to the Andros Yacht Club. (A.Y.C.).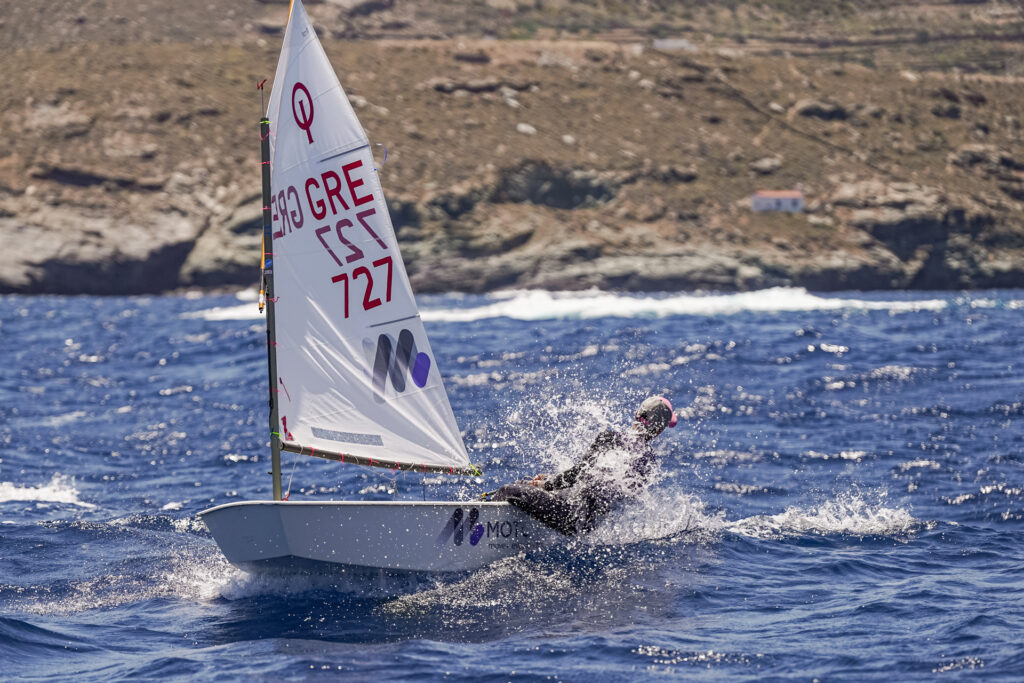 The Optimist boats are the entry level sailing boats and provide for children from 7 to 15 years old the first fundamental step to get accustomed to the secrets and crafts of sailing, the weather, the sea, the winds and floating unsupported from any mechanical equipment.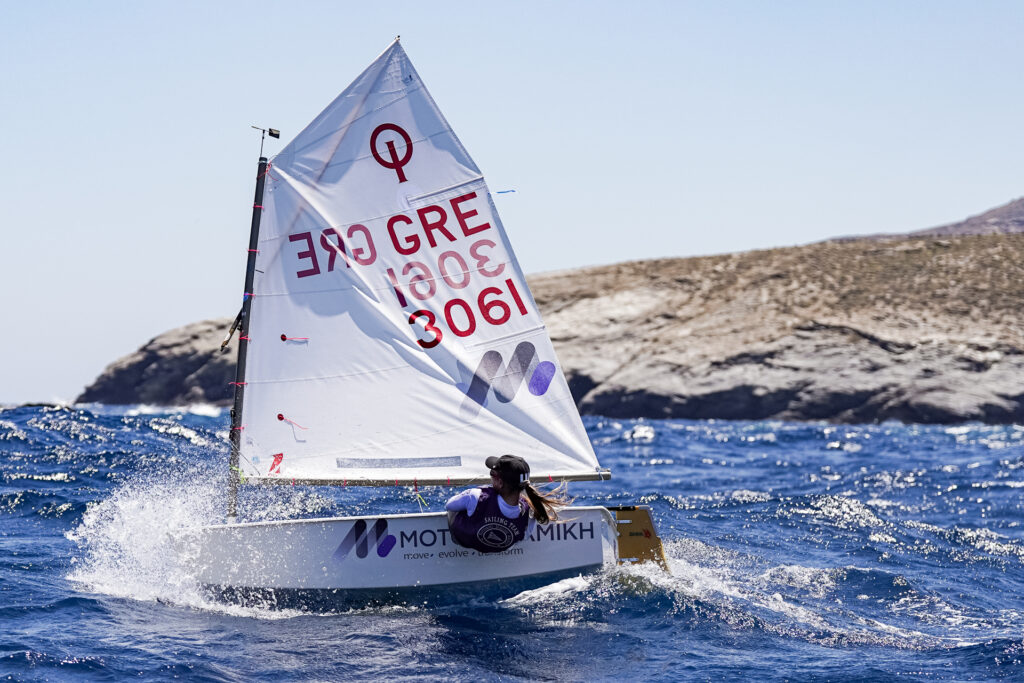 Motodynamics proudly assists the efforts of the A.Y.C., to attract young children to sailing and sea sports in general.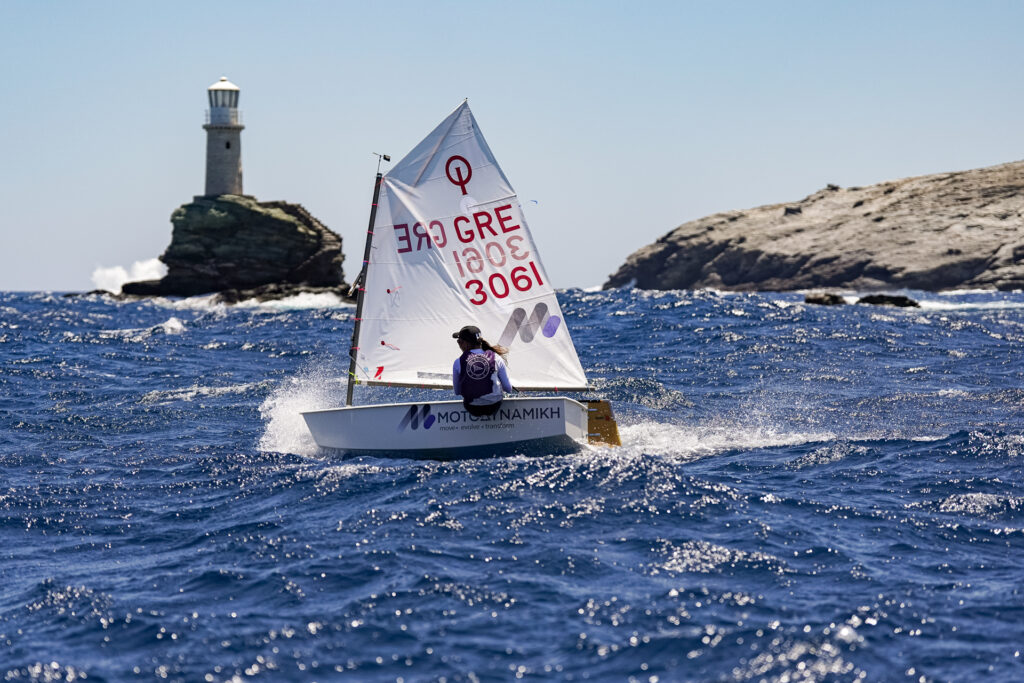 We are helping develop our youngsters' association with the tradition of Andros and are actively contributing to the creation of a culture that respects, loves, and protects the principles of sports, the environment and aqua life.
The Optimist boats are considered to be the safest boats for the first steps of a future sailor.