Pan-European distinction for a Yamaha Greece engineer
George Kontes, an engineer of the Yamaha Greece network,owned by the MOTODYNAMICS group, won first place at the European Technician Grand Prix (ETGP) 2023.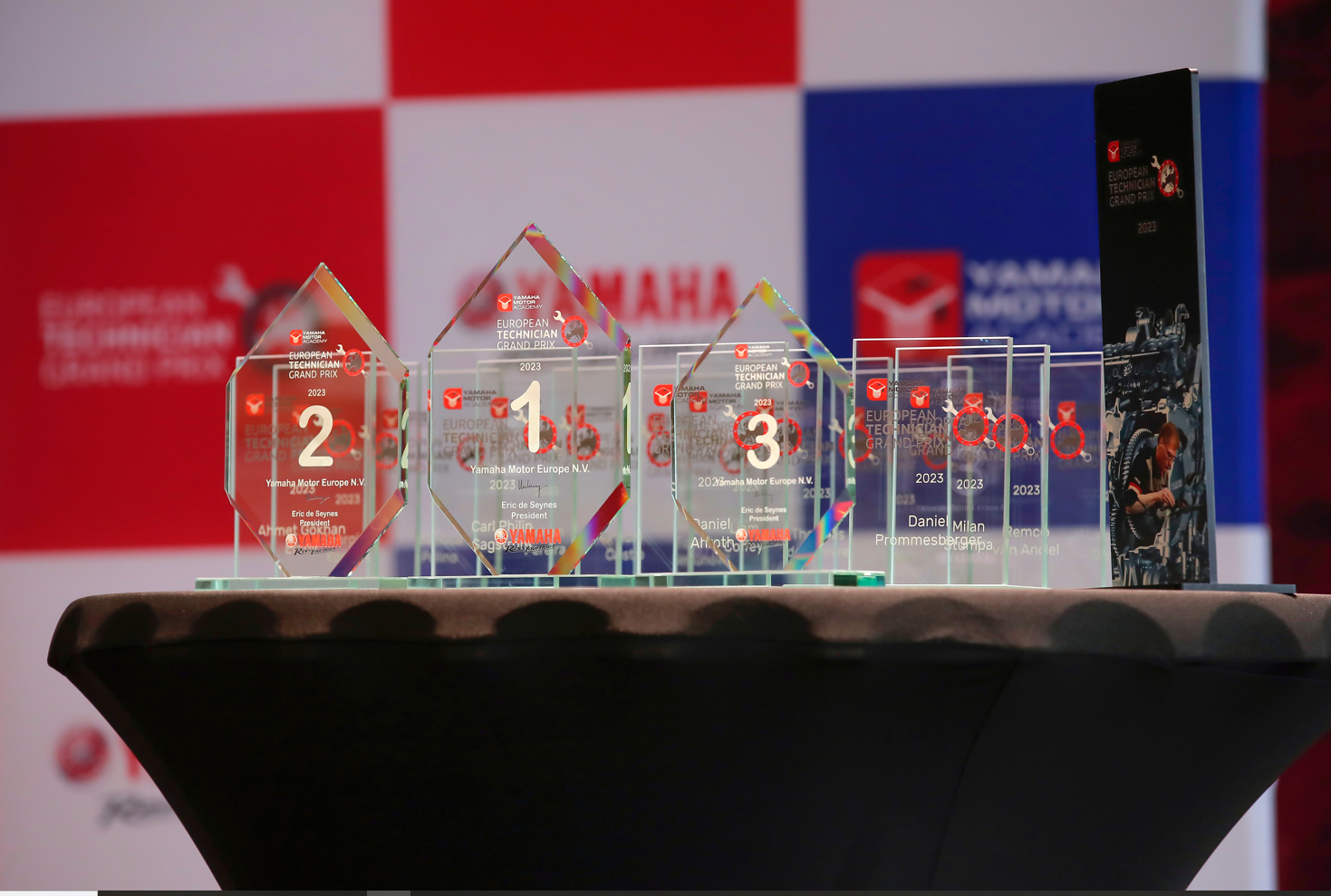 George Kontes, an engineer of Spiliotis S.A., won first place at the European Technician Grand Prix (ETGP) 2023, organized by Yamaha Motor Academy from 9-10 May 2023 at the headquarters of Yamaha Motor Europe in the Netherlands.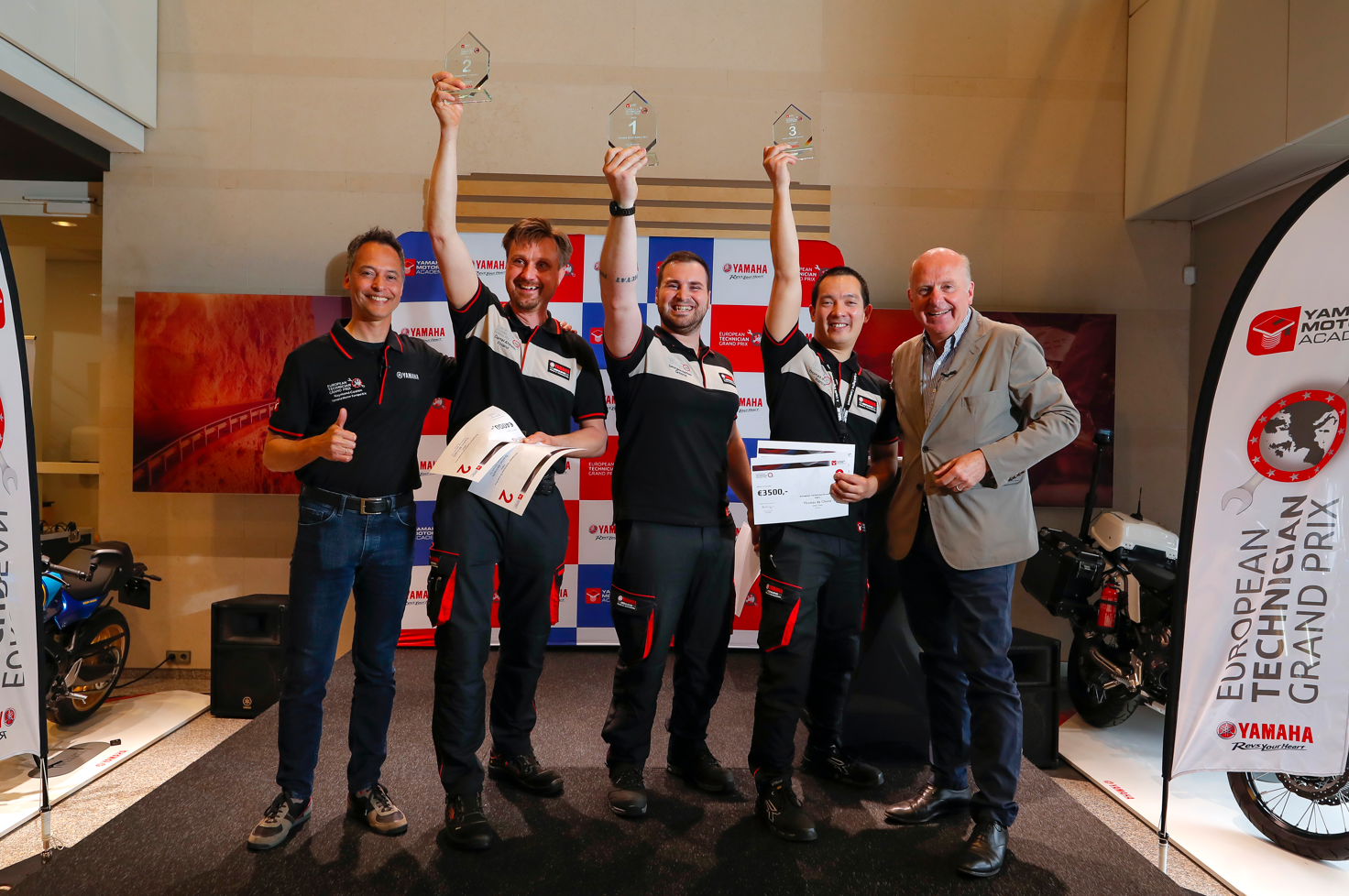 The aim of the competition is to motivate the Yamaha Official Partners Network to improve their knowledge and skills in order to provide high quality services and offer the genuine Yamaha experience to their customers, while showing them the importance they have in the world of Yamaha.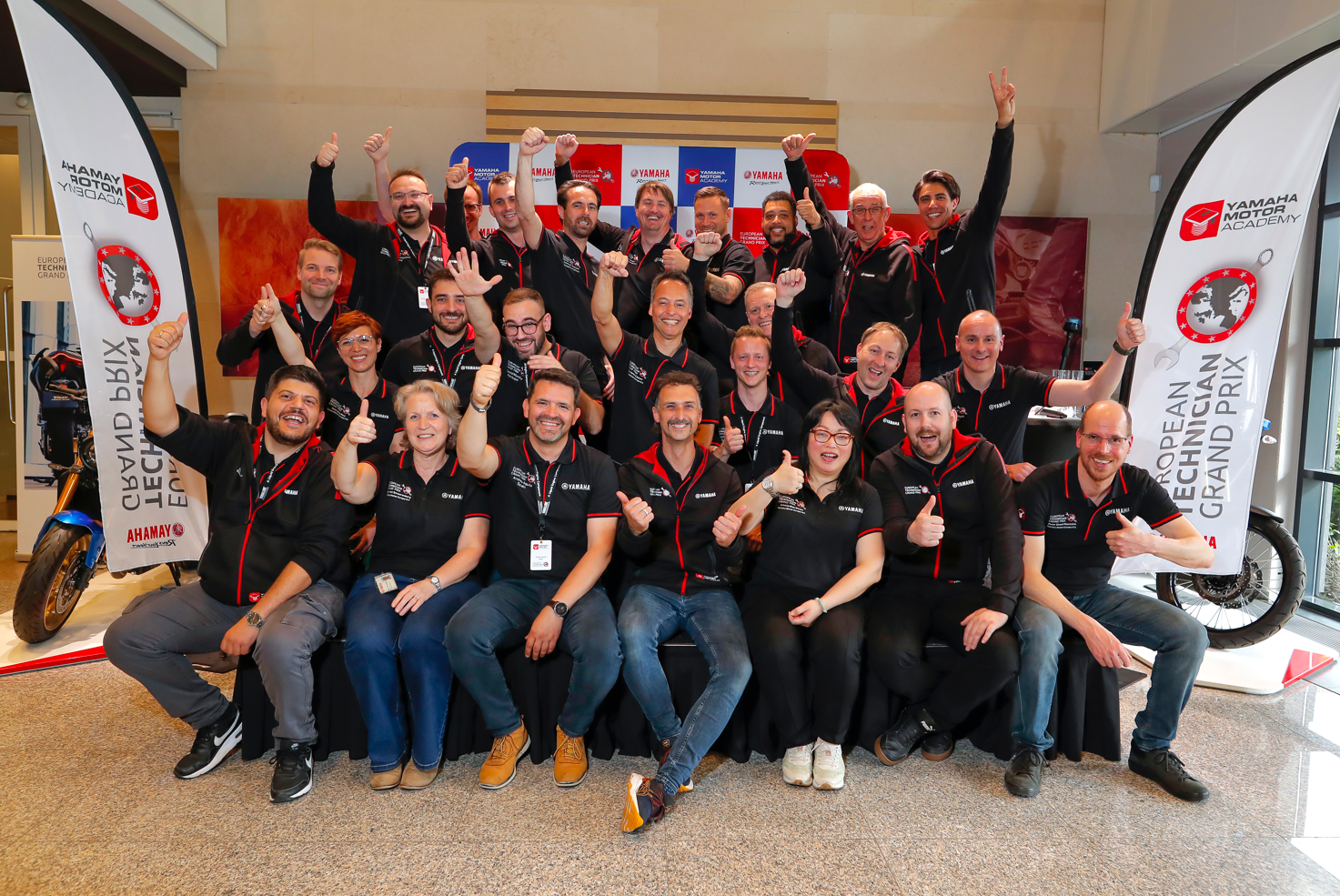 The European Technician Grand Prix (ETGP) is held on an annual basis and aims to select the best technician from the Official Yamaha Partners in Europe and is the next stage of the respective local National Technician Grand Prix (NTGP) competition held locally.
Mr. Kontes won the first place in the competition and with the appropriate guidance and preparation by the technical trainer of Yamaha Greece, Nikos Prokopis, he will represent, along with the other two winners of the competition, Yamaha Motor Europe at the Global Ceremony for National / Regional Tech GP Champions that will take place on October 24, 2023 in Japan.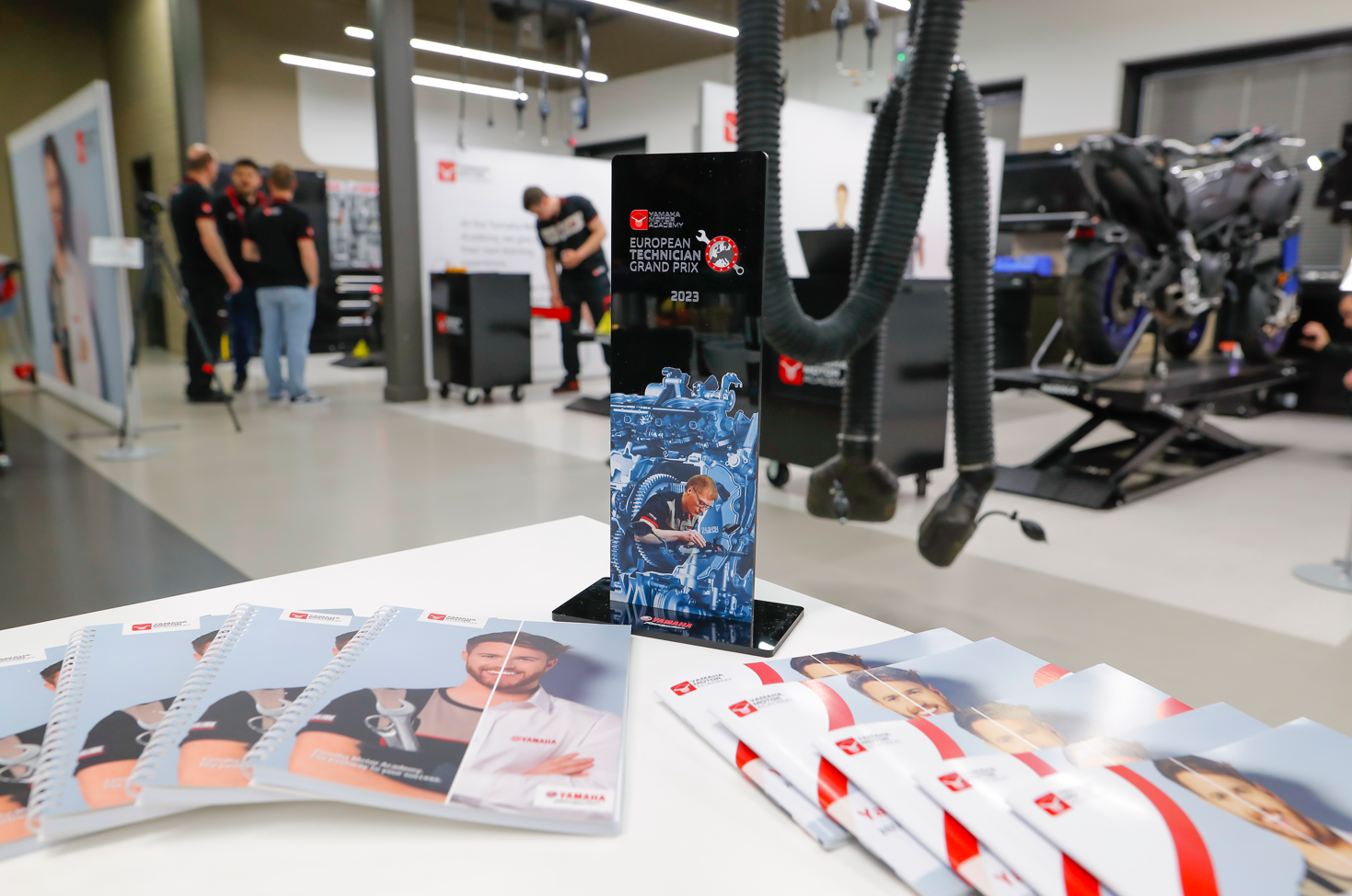 Participants of the competition are tested on their technical knowledge and basic skills regarding the correct use of the IT and technical documentation systems of the Yamaha Authorized Partners, as well as the diagnostic skills with the use of general and electrical tools, and the Yamaha Diagnostic Tool (YDT). Moreover, participants take part in a theoretical examination and six practical tasks with different engines. The results of the examinations are evaluated by different technical trainers from the participating countries.

The awards were handed over to the winners by YME President Eric de Seynes.

Yamaha Motor Academy is an institution specially designed to improve the knowledge and skills of the trained staff of the Yamaha European Network of Official Partners and Service Centres. Yamaha Motor Academy offers Yamaha Official Partners high quality training on business and technical issues, as well as business development opportunities.

The European Technician Grand Prix is an important tool to demonstrate the quality of the services provided by Yamaha and its Official Network.

We would like to congratulate all the participants and especially Giorgos for his victory!