Porsche Experience Roadtrip: A unique driving experience
Motodynamics | Porsche, hosted, once again in Greece, the Porsche Experience Roadtrip between 5-6 and 9-10 of May.
Porsche lovers had the opportunity to both admire and drive 10 special models of the legendary brand. The event started and concluded at the Porsche Center in Athens, with a stop at Nafplio.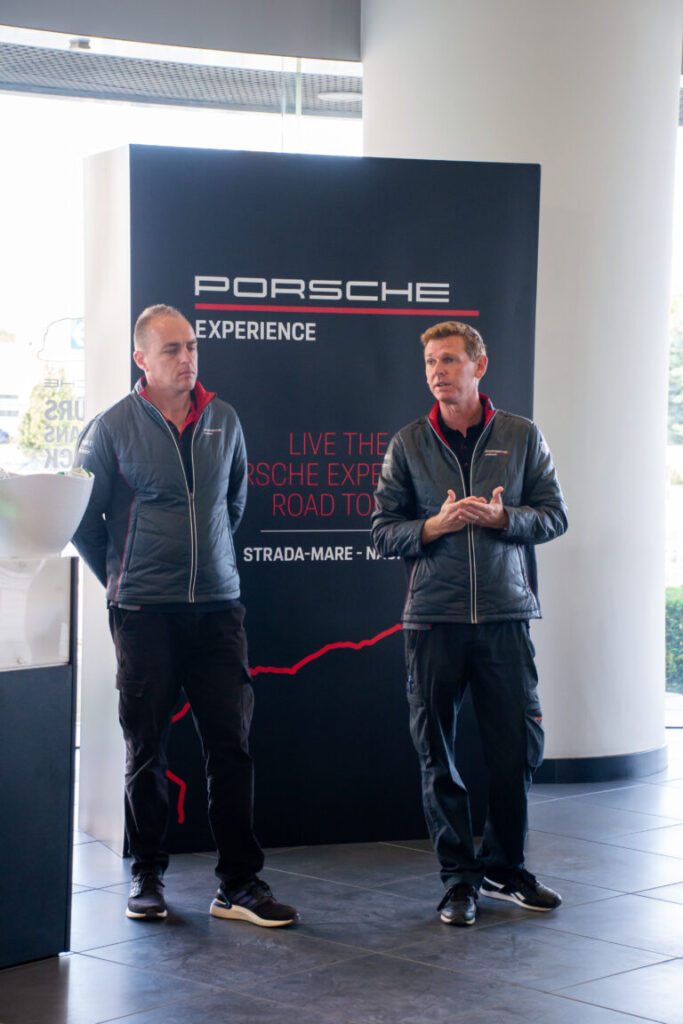 During the event, participants were able to drive the cars on a mixed route.
Porsche trainers accompanied each and every driver, both ensuring the correct and safe driving way was followed and educating on all the technological innovations and exclusive specifications of each model, due to the presence of fully electric, hybrid and conventional models of the firm.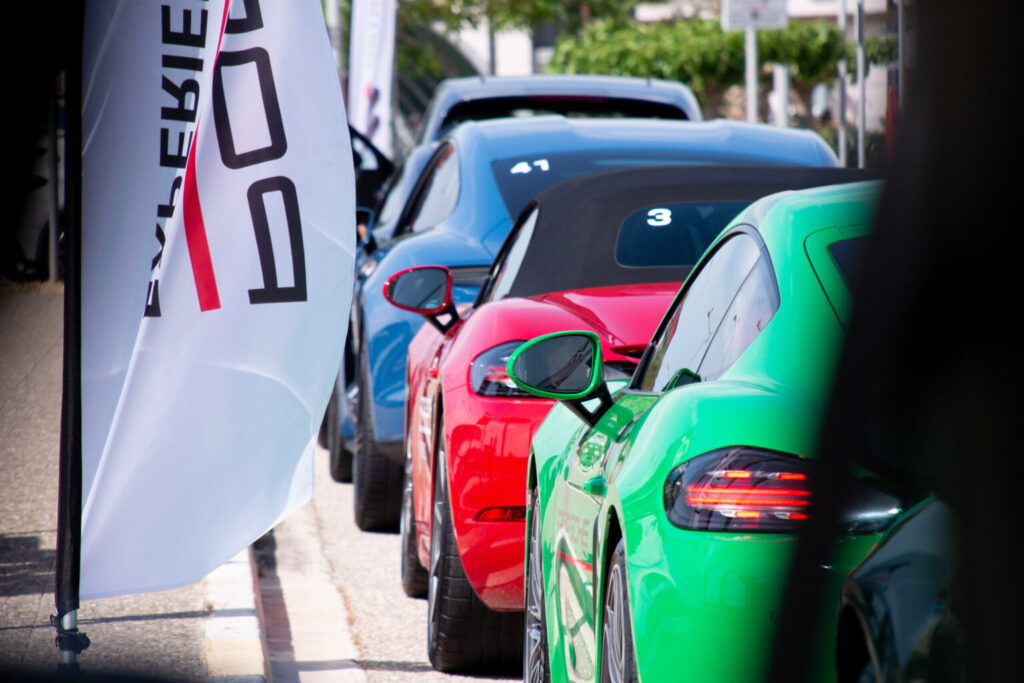 At the conclusion of the event, the forty, in total, drivers that took part in the event received event participation certificates and special memorabilia.