SIXT Annual National Convention 2023
Passion, mobilization, best practices, and commitment are some of the words that characterize the SIXT National Conference (the first conference in SIXT's new era as a MOTODYNAMICS Group member) that took place at the Stavros Niarchos Foundation Cultural Center on Tuesday, February 21, 2023.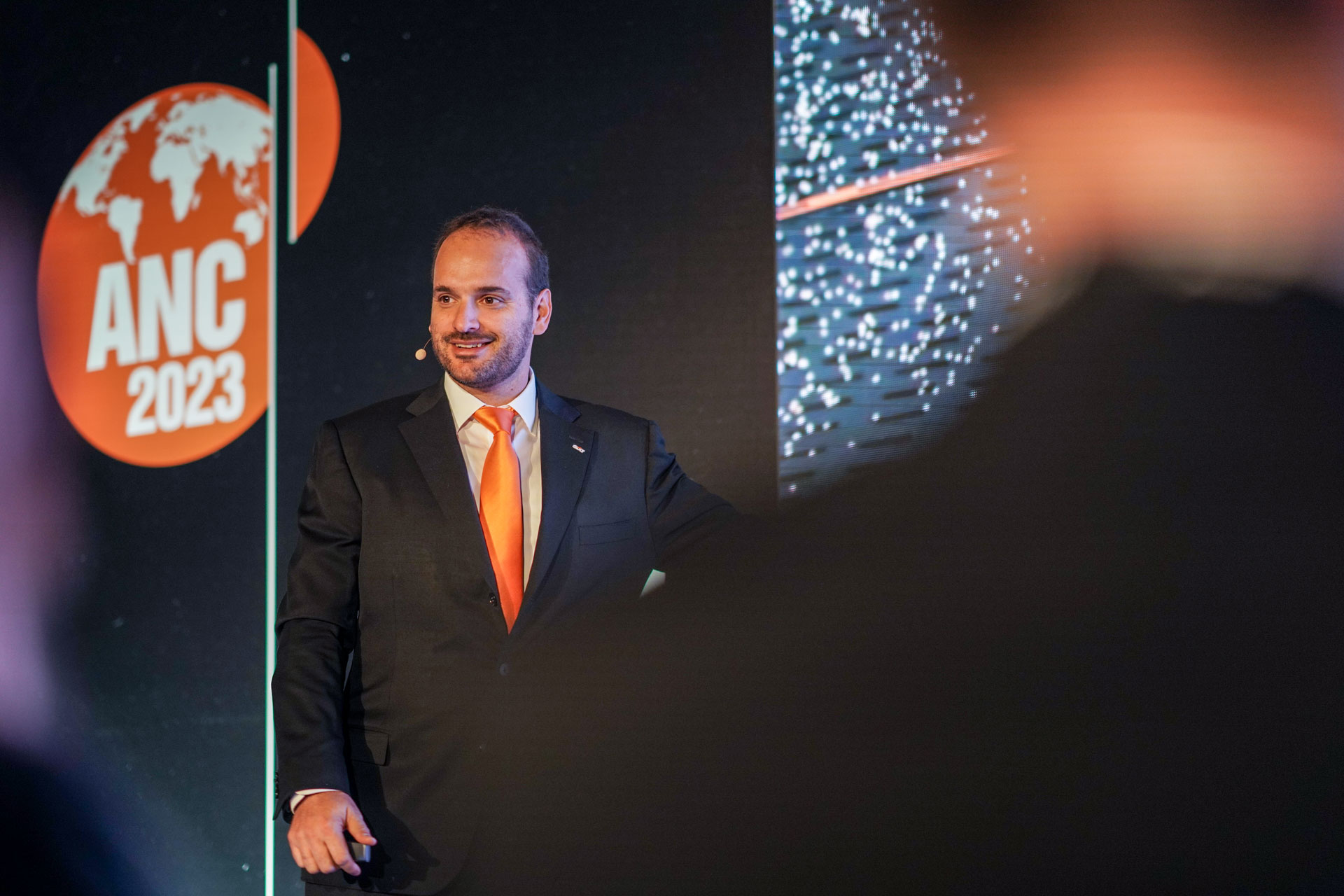 In the context of the 2022 review, we recognized the hard work, patience, and perseverance of all our colleagues, as well as the challenges we will have to face in order to achieve the goals we set for 2023.
We have one motto: EXPECT BETTER! This was the common denominator of the presentations by Mr. Paris Kyriakopoulos, President and CEO of the MOTODYNAMICS Group, George Leivaditis, Head of SIXT, and SIXT executives.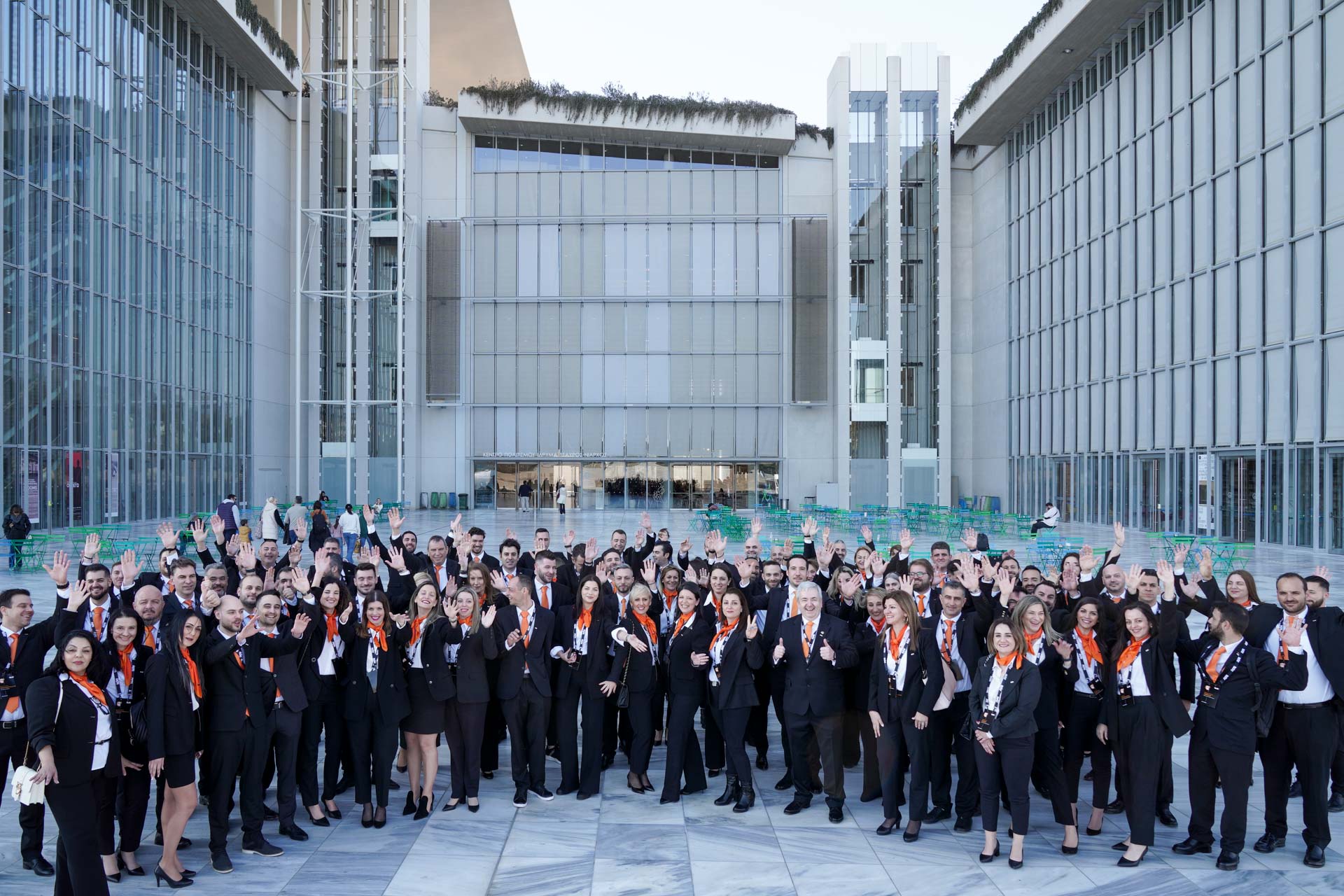 Also present were Mr. Detlef Krehahn and Jonas Markert – S.V.P and Operations Director of SIXT HQ respectively, whose speeches followed.
This was followed by the awarding of colleagues in the network who achieved remarkable performances in 2022, while the evening closed with a dinner at the S.N.F.C.C. Lighthouse and the excellent music choices of the unique compiler Alexandros Christopoulos.