Yamaha Partner Conference 2023, "Move 2 Inspire".
Move 2 Inspire: the inspiration for new goals and a new course was presented at the two-day Partner Conference held by Yamaha, MOTODYNAMICS Group.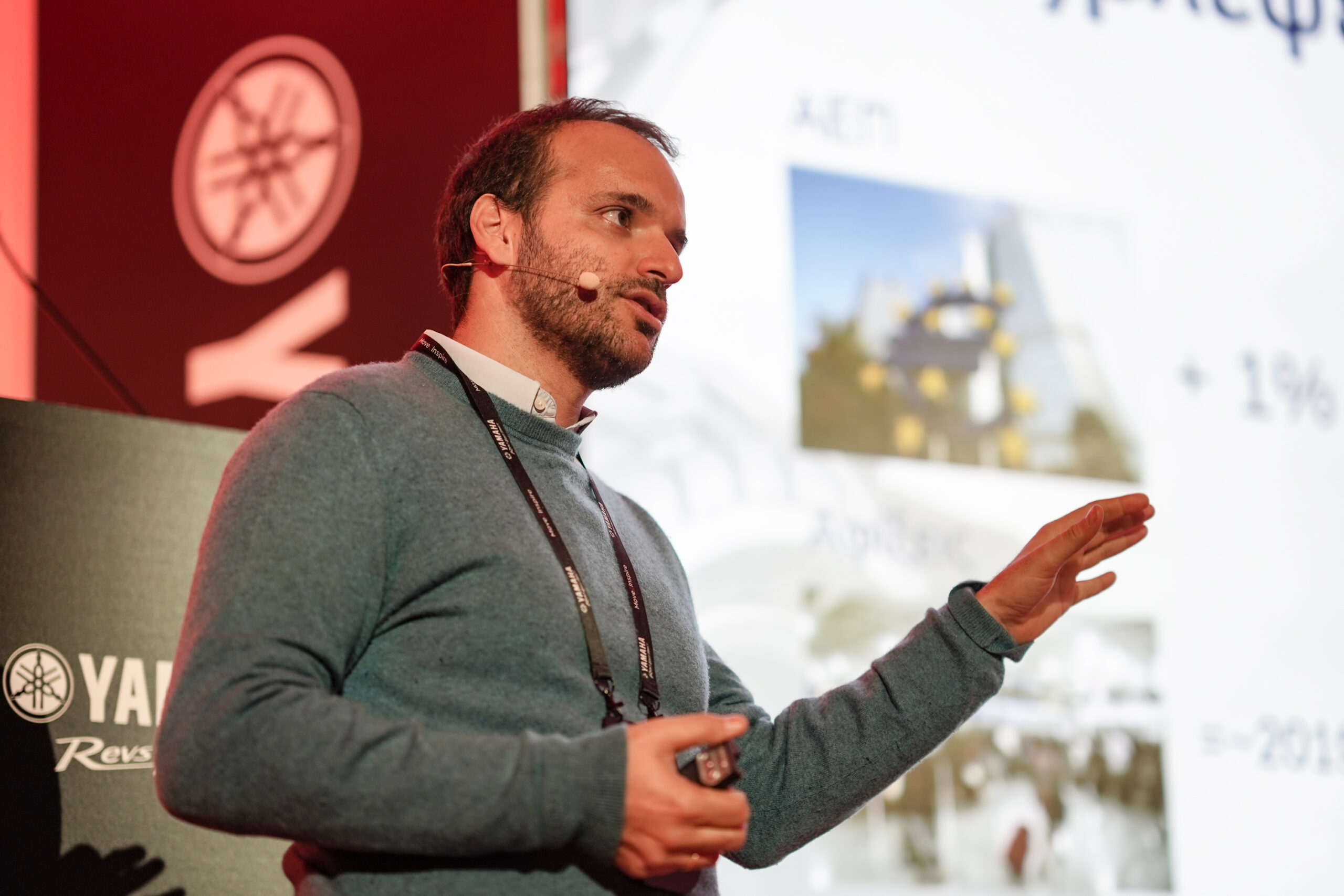 2023 is an optimistic year and after 3 years with unprecedented changes in the business environment, it is the most appropriate opportunity for reorganization and new goals. This is the inspiration that Yamaha wanted to pass on to its Partner Network, by holding the two-day Partner Conference 2023, entitled "Move 2 Inspire" at the premises of Domotel Kastri on February 3 and 4.
On the first day of the conference, representatives of the Network from all over Greece had the opportunity to hear about the results and the goals of the new year from the General Manager of the Yamaha Branch, Mr. Ioannis Sokialis and executives from the Sales, Marketing & Motorsports and Aftersales.
The Chairman and CEO of MOTODYNAMICS Group, Mr. Paris Kyriakopoulos, welcomed the conference.
The end of the day was marked by a spectacular dinner where guests were entertained in a unique way by a multi-talented performer, in an evening that confirmed the company's long-standing and close ties with its network.



On the second day of the conference, guests had the opportunity to take a test ride of Yamaha's first electric scooter, NEO's, on a selected route.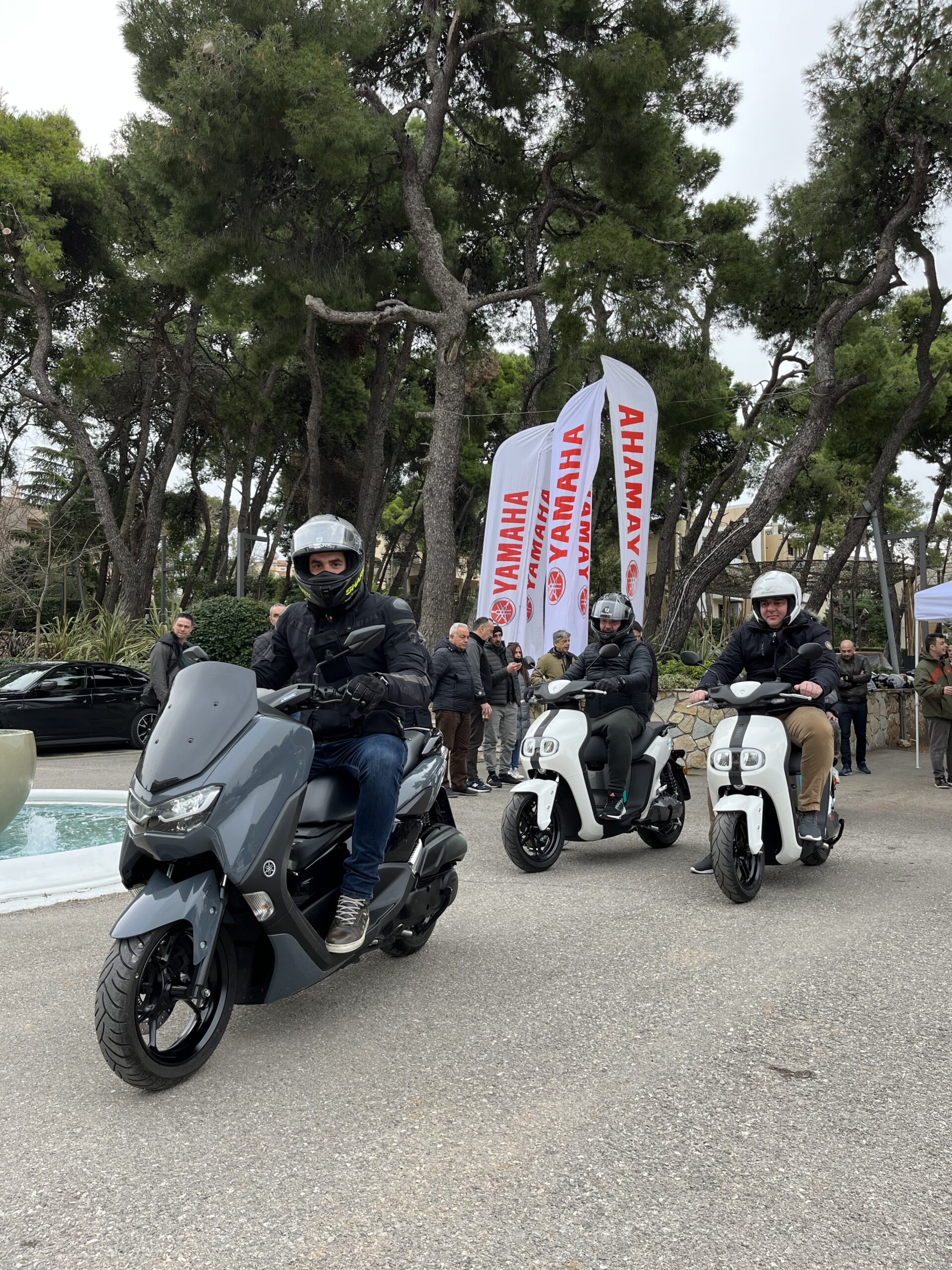 We wish Yamaha Network lots of success and Happy Sales for the New Year!